Encounters with Jesus -
Through the Roof

PREPARING YOURSELF...
Blessed are you, creator of all,
to you be praise and glory for ever.
As your dawn renews the face of the earth
bringing light and life to all creation,
may we rejoice in this day you have made;
as we wake refreshed from the depths of sleep,
open our eyes to behold your presence
and strengthen our hands to do your will,
that the world may rejoice and give you praise.
Blessed be God, Father, Son and Holy Spirit.
Blessed be God for ever.
Song: – And can it Be? (Click Here)
---
Confession
O Jesus Christ, risen Master and triumphant Lord
we come to You in sorrow for our sins,
and confess to You our weakness and unbelief.
We have lived by our own strength,
and not by the power of Your resurrection.
In Your mercy, forgive us
ALL: Lord, hear us and help us
Leader: We have lived by the light of our own eyes,
as faithless and not believing.
In Your mercy, forgive us
ALL: Lord, hear us and help us
Leader: We have lived for this world alone,
and doubted our home in heaven.
In Your mercy, forgive us
ALL: Lord, hear us and help us
Absolution
May the Father of all mercies
Cleanse us from our sins,
and restore us in his image
to the praise and glory of his name,
through Jesus Christ our Lord. Amen.
---
THIS TIME TOMORROW – (Click Here)
What difference does Jesus make in everyday life ?
---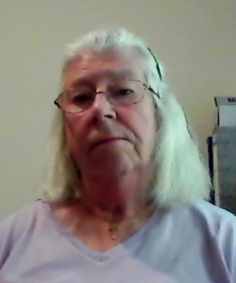 READING – Mark 2:1-12
Click Here for the Scripture
---
Song: Amazing Grace (my Chains fell off) (Click Here)
REFLECTION & RESPONSE
Click Here for the Reflection
---
PRAYERS – Click Here for the Prayers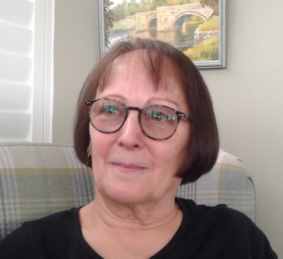 ---
The Collect of the day
Merciful God,
you have prepared for those who love you
such good things as pass our understanding:
pour into our hearts such love toward you
that we, loving you in all things and above all things,
may obtain your promises,
which exceed all that we can desire;
through Jesus Christ your Son our Lord,
who is alive and reigns with you,
in the unity of the Holy Spirit,
one God, now and for ever.
Amen
The Lord's Prayer
Either - follow this link (Click Here),
or use the words below:
Rejoicing in God's new creation,
as our Saviour taught us, so we pray
Our Father in heaven,
hallowed be your name,
your kingdom come,
your will be done,
on earth as in heaven.
Give us today our daily bread.
Forgive us our sins
as we forgive those who sin against us.
Lead us not into temptation
but deliver us from evil.
For the kingdom, the power,
and the glory are yours
now and for ever. Amen.
---
Final Hymn: To God be the Glory (Click Here)
---
BLESSING
This coming week –
The Lord bless you;
and keep you;
the Lord make his face shine on you
and be gracious to you;
the Lord turn his face towards you
and give you peace. Numbers 6:24-26
Amen..