February 28th 2021
---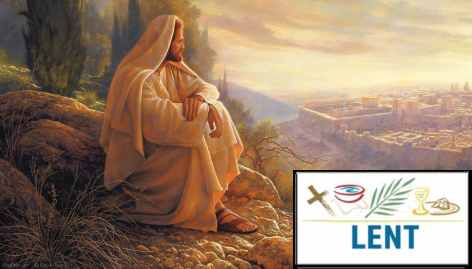 Welcome
Sunday services – Gathered Church
 8am @ St Mary's (Traditional)
 9.15am @ Christ Church, Tintwistle
Sunday Service – Online Church
 11.15am On Zoom (& streamed on
our Facebook page). Followed by
Zoom coffee (Bring your own!).
Email rev.bruce.perrin@gmail.com for
log in details
Prayer for seek God's guidance for the future of our churches...
;o Pray the Lord's Prayer at Noon. Set an alarm for 12 noon, and wherever you are,
when the alarm goes off, take a minute to pray the Lord's prayer, particularly focusing
on 'Your kingdom come, your will be done', asking God to bring in His kingdom and to
show us what our part in that is?
o Join us for a 20 minute prayer meeting on Zoom @ 7pm on Tuesdays. Contact
rev.bruce.perrin@gmail.com for the zoom link.
o Each Wednesday lunchtime morning prayer (on Zoom at 12 noon), please contact
Jan Malpas for login details and orders of service
The recent "A Life worth Living" videos are available on You Tube (Click Here)
The recent "Encounters with Jesus" videos are available on YouTube (Click Here)
Bible Video Challenge
A Gospel Overview – often we know many of the different parts of the gospel stories, but it's not always clear how they fit together to tell us the bigger story of Jesus' life and Mission. This lent Bruce is encouraging us to take a few minutes each week to watch a series of videos that will guide us through the bigger story and themes of Luke's Gospel? These are made by 'The bible Project' and can be found on their website or on their YouTube Channel. Go on, have a look...
(Church of England daily prayer can also be found @
https://www.churchofengland.org/prayer-and-worship/join-us-service-daily-prayer