Sunday 29th November 2020
---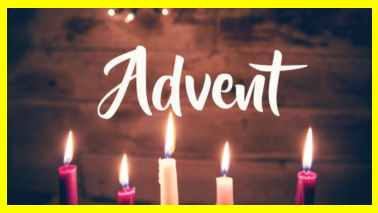 Advent Sunday
Advent is a time of waiting and anticipation. It's a little bit like waiting for the roast dinner you can smell coming from the kitchen.
We remember the people of Israel 2000 years ago, God's people waiting for the saviour God had promised long before. Who came in Jesus, born at Christmas.
But during advent we also anticipate Jesus' return.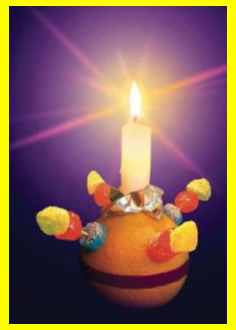 Christingle/Advent service – We will be holding a special online interactive Advent/Christingle service at 10am this Sunday 29/11/20, using Zoom and Facebook. Please email Bruce for the Zoom link but you will need to provide your own materials in order to make your Christingle. (an Orange or other fruit, a candle, 4 cocktail sticks, red ribbon or tape and raisons or sweets)
Click Here for Facebook
Churches open for Private Prayer on this Sunday 29th November –
Christ Church (Tintwistle) will be open from 4.30-5.30pm, and St Mary's (Hollingworth) from 6-7pm, to mark the beginning of Advent. There will be prayer resources available using Christingles for these.
Also, we can gather online @9am or 11am for the Sunday Service
Click Here for the Online @9 Service
The recent "Encounters with Jesus" videos are available on YouTube (Click Here)
(Church of England daily prayer can also be found @
https://www.churchofengland.org/prayer-and-worship/join-us-service-daily-prayer